About Behavioral Crossroads and our Substance Abuse Treatment Centers
Behavioral Crossroads is a dually licensed behavioral services agency that provides a full range of services for substance abuse treatment, including drug rehab treatment, alcohol addiction treatment and drug detox programs, as well as mental health interventions. As one of the leading New Jersey drug rehab facilities, Crossroads offers a range of services that include ambulatory detox, mental health and/or substance abuse partial care programs, co-occurring substance abuse intensive outpatient programs, cocaine addiction treatment, alcohol addiction programs and mental health and/or substance abuse individual counseling or groups.
We have drug addiction treatment and treatment for alcohol addiction available in Egg Harbor Township and Washington Township (Turnersville), New Jersey. Crossroads provides outpatient addiction treatment programs and drug rehab to people who live or work near our drug and alcohol treatment centers in Southern New Jersey.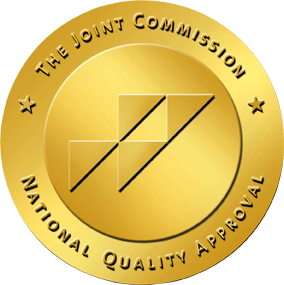 Substance Abuse & Detox Programs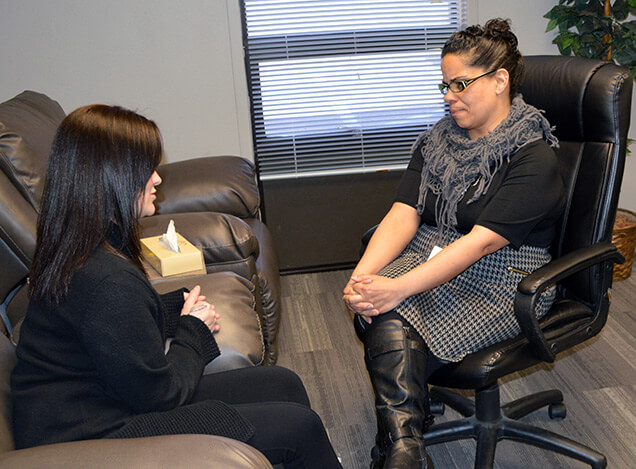 Our Mental Health Partial Care Services are designed for adults who need more help than what is provided in outpatient therapy, but who don't require 24-hour hospitalization. Crossroads provides a therapeutic day treatment program to help individuals with psychiatric illnesses and related problems.
Crossroads works with individuals who struggle with such mental illnesses as major depression, generalized anxiety disorder, bipolar disorder, schizophrenia or schizoaffective illness. In addition, the program addresses individuals with co-occurring substance abuse disorders and/or who have challenges with managing pain medications. We believe that by combining mental health treatment with the work of our New Jersey alcohol treatment centers and drug detox centers, we are able to provide all our clients with a holistic, joined-up service that is capable of effectively meeting complex intervention needs.